By Lucy Siegel | June 21, 2021
Some of you have just finished the arduous process of submitting award applications to industry organizations. Others are just starting. Wherever you are in the process, best of luck to you!
To help you make the most of your time, money, and efforts in the awards arena, we asked a panel of experts from Public Relations Boutiques International for their best business awards tips. All of them have won many awards over the years, judged award competitions themselves, and advised clients on entering awards in their industries.
Why enter? Is it worth the time and money?
The first big question: is it worth the time, effort, and money to apply for an award for the work your company (or client's company) has done?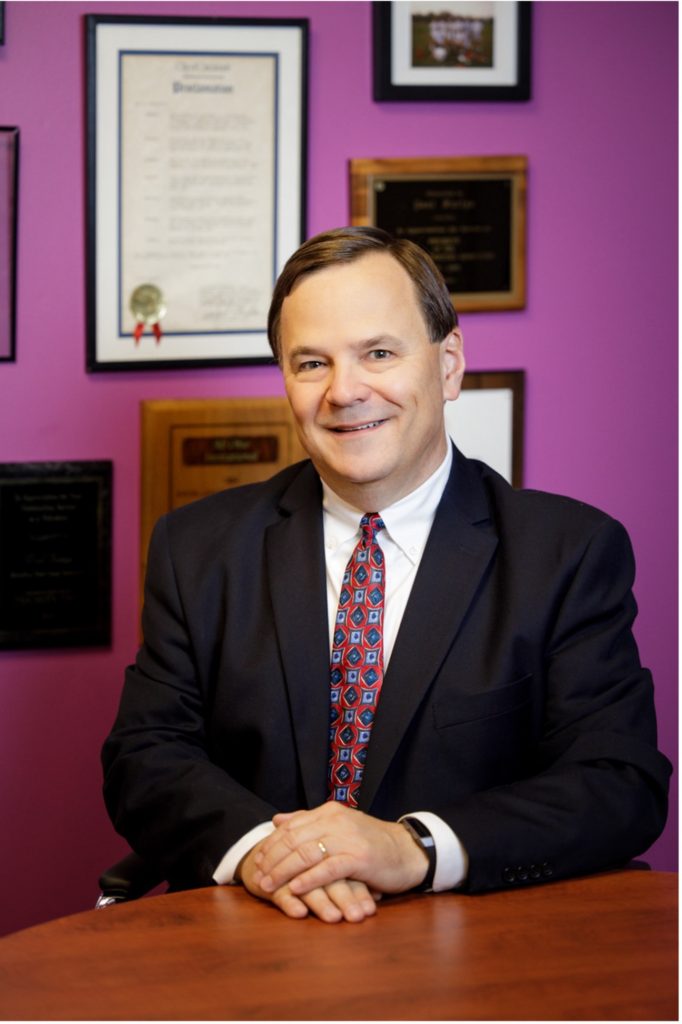 Says Paul Furiga, president and chief storyteller, Wordwrite Communications in Pittsburgh, "We've never earned a client because we won an award. Furthermore, no prospective client has ever called or emailed and said, 'We have to hire you because you won that award!' Also, in the communications industry, there are some valuable categories of work for which you can't submit awards — crisis management would be the best example. I often joke that there are ought to be an award for 'the best headline you never read;' now that would be a valid crisis PR award!"
Furiga comments that it is valuable, however, to celebrate an award win with the staff internally or by attending an awards show. "It's also fun to celebrate an award with a client," he adds. "But far more important to a client is the results from our work."
Furiga's bottom line: "It's absolutely worth the effort to submit award applications. The right kind of awards – the best business awards – are credibility builders for clients and client leadership."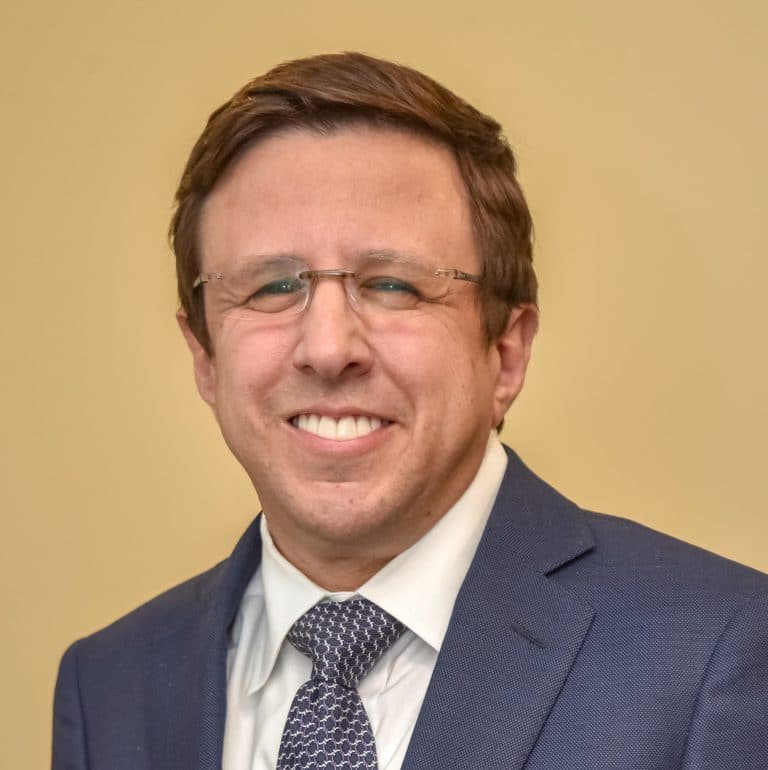 David Ball, president, Ball Consulting Group in Boston, points out that being an award-winning organization is yet another differentiator to consider for the business or consumer seeking to purchase a service.  "From their perspective, if two organizations have provided a proposal and both seem equally qualified, a recent award could be a tipping point in the decision," he notes.  "The award may very well serve as added validation if from a reputable industry organization.  Think about it this way: You have decided to have a meal to celebrate an occasion at a very fine restaurant.  There are two top-tier, fine restaurants nearby, but one has a chef who just won a James Beard award.  Would that influence your thinking about where to make the reservation?  It might for me.  In the case of a less reputable and rigorous award, which may be tied to an advertising buy, the award is likely to have far less effect."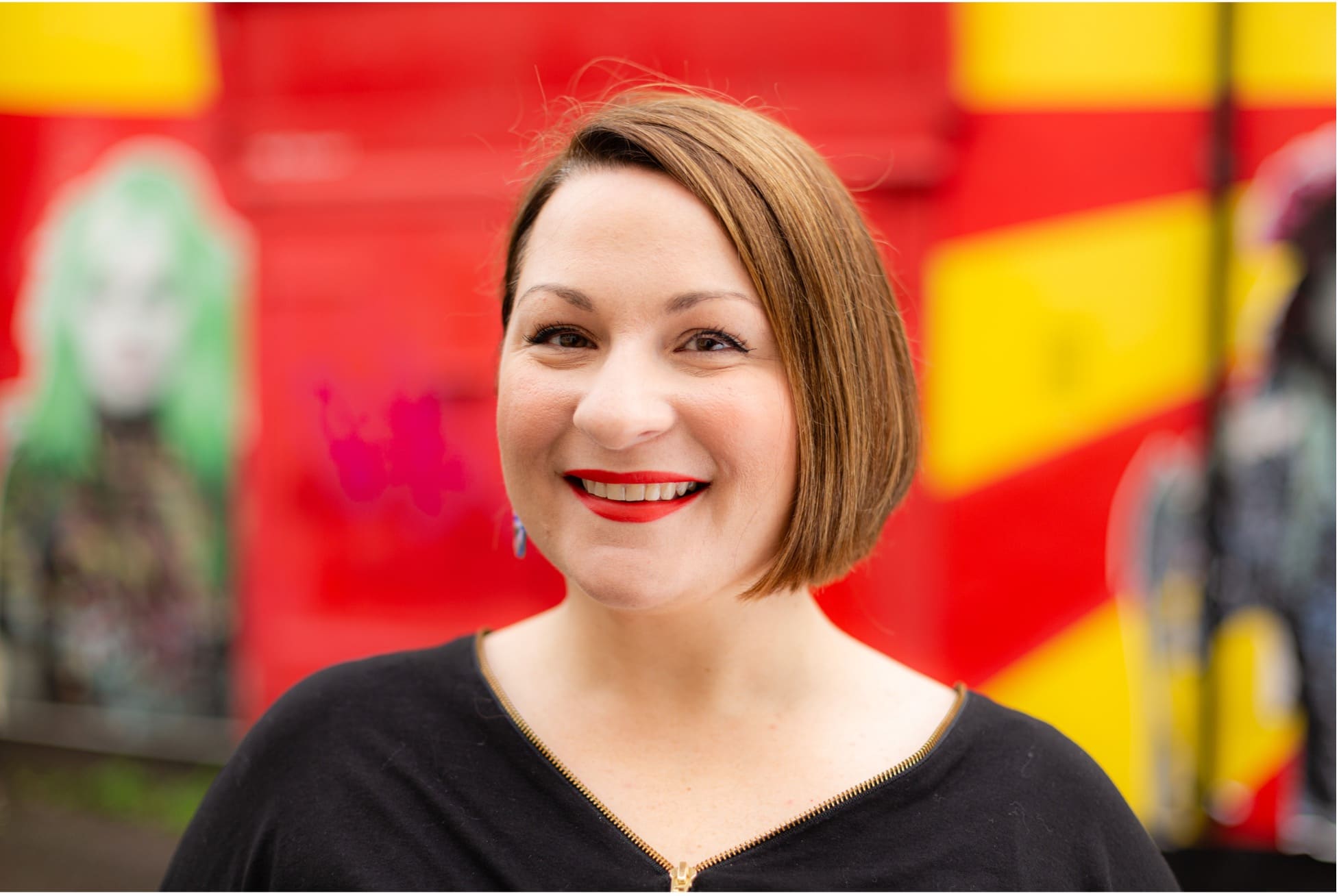 Midnight Communications in Brighton, U.K., has scooped up more than 60 awards over the years. "They have ranged from best use of media relations to best corporate campaign," says Flo Powell, the agency's joint managing director. "Award entries take a lot of time and energy to put together, and they should if you're serious about winning them. It is worth doing. Our awards have helped us bring in new clients because we shout about them and get noticed. They also help add brand credibility and assure our clients that we know what we're talking about. We've won accounts such as Crown and Arundel Castle in the past based on those companies noticing our wins."
Powell agrees with Furiga that winning awards also helps motivate the team. "If we're entering a campaign they've worked on, or applying for the Young Communicator award, which we've won many times, it gives the team an enormous sense of pride and helps with retention," she comments. "They also become our ambassadors, telling all their contacts how proud they are to work for an award-winning agency and to have worked on an award-winning campaign."
Powell notes that Midnight has also helped its clients win awards over the years. "We love sharing the good news – it brings us and the client closer," she says. "One of my favorite recent examples is helping a client win 'best use of video' for a campaign we worked on with them. Our client was so happy when she heard the news that she said she had been dancing around the office!"
What types of award competitions are the best ones to enter?
"The key is rigor," exclaims Ball. "How objective, detailed and rigorous are the award standards?  Is the organization issuing the award an expert in the particular industry? Are they considered a standard-setter?  The harder it is to submit the nomination and the more competitive the award, the more prestigious it is likely to be."
Peer-judged awards, as opposed to those judged by TV or radio show hosts, journalists, or political figures, are critical measures of excellence for any industry award competition. After all, how can you judge something unless it is in your wheelhouse? "For us in the U.K., the Chartered Institute of Public Relations (CIPR) awards are the ones we most frequently enter," says Powell. "It's not only a well-known competition, it is judged by other agencies who know a good campaign when they see it."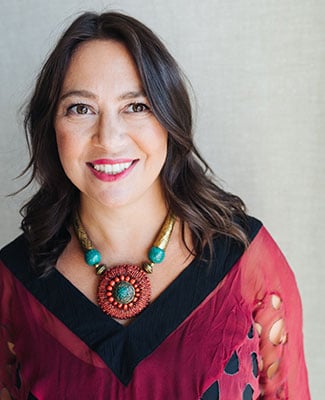 Julia Labaton, president of RED PR in New York City, adds, "We submit the products of our clients with consumer products for editorial awards that earn consumer confidence." Labaton, whose firm is a consistent winner of awards for its beauty, fashion and lifestyle public relations work, warns that it is important to be choosy and realistic about when it's worth applying for an award. "Is your product or campaign truly award-worthy? It is very labor intensive and expensive to apply for most industry awards that matter."
As to who sponsors the best business awards, Furiga adds, "The best awards are independently judged, often those managed by respected media outlets. In our experience, a good national network that offers such opportunities in the U.S. are the 40+ weekly business journals run by American City Business Journals, a division of the Newhouse empire. Many business journals run awards for best CEO, CFO, health care awards, etc. in their markets."
Tips on what to do and what not to do when submitting award entries
"It might sound basic, but make sure you've answered all the questions they've asked in the award entry!" Powell remarks. "Give as many impressive facts and figures as possible and tell a story with the entry. Make it interesting and exciting to read. The judges will potentially have hundreds of entries to wade through, so make yours stand out by hitting them with the really good stuff first. Don't hide your success at the end. Make sure they take notice straight away."
Furiga emphasizes the importance of research. "Always start with research — what's the benchmark? How will you move hearts and minds and create action? And always end with measurable results. In the public relations industry in the United States, the two biggest industry organizations, Public Relations Society of America and International Association of Business Communicators, have well-established standards for their national awards; they are very much worth reviewing before entering any awards (and as a side note, worth reviewing before proposing a PR campaign!)"
Adds Ball, "Many award submissions require a description of the particular challenge that the organization confronted, the objective for the intervention that was developed, and the results that were generated.  The results really must demonstrate that the challenge was met head on.  The results must be clear, convincing, and rooted in data, not anecdote or conjecture."
Labaton notes, "I have judged Public Relations Society of America in New York awards, and it's surprising how many people don't follow the award application instructions. That automatically excludes their application. Follow instructions to a T and make your application compelling with a great headline and story."
How to leverage the awards you win
At Midnight Communications, says Powell, they leverage award wins by ensuring the whole team knows about them immediately. "We're often live messaging them during award ceremonies if they're not all there with us," she exclaims. "We make sure that we practice what we preach and get the good news out there throughout the process – at the shortlist stage and on the night itself via social media and via PR. There's no room for being shy with award wins – you've got to shout it from the rooftops! We also list all our award wins on our website and include them in all our proposal and credentials documents so that potential clients are impressed."
Ball agrees: "When we win, we communicate the win as much as we can. Our firm adds awards to our website, communicates them through social media, describes them in e-newsletters, and we even reference them beneath our email signatures."
Says Furiga, "We win even when we don't win because the awards entry process is a good focus for creating excellent case studies. Almost all the case studies on our website are award winners or award entries. We use those all the time in marketing and selling what we do to prospective clients, and that makes our hard work on award entries pay off."
Adds Powell, "If you don't win an award you've entered, always try to go over to the winners and offer your congratulations. They'll remember you as nice people, and you never know where that relationship might lead."
Whether you work in communications, manufacturing, tourism, or the health care industry, there are awards to be won, and positive marketing juice comes from winning them. Take a lesson from the communications pros:
Choose wisely which are the best business awards competitions for your company to enter.
Read the rules carefully and follow them to a T.
Use award wins to make your employees' spirits soar.
Leverage award wins by communicating them widely: on your website, in brochures and newsletters, in the boilerplate at the end of all company news releases, in email signatures, and ads.
Develop award entries into case studies even if you don't win