Just in time for spring shopping, Womanizer is releasing a brand new sex toy. Smaller than the original Womanizer that has been inducing orgasms left and right since its creation a couple years ago, this new version, Starlet, is perfect for everyone. Especially people who have yet to venture into sex toys. Starlet, with the Womanizer's Pleasure Air Intimacy that can bring most women to climax in less than 60 seconds is pretty much a must for every goodie drawer.
The Womanizer is unlike other toys in that instead of a vibration there's a suction technique that doesn't desensitize the clitoris after multiple uses andfeels a bit like oral sex — well, good oral sex with someone who knows the clitoris is the money spot. The Womanizer is so reliable when it comes to clitoral stimulation that it's even being used to treat women with orgasmic difficulty.
"The Starlet is a perfect option for those who are brand new to sex toy play," Johanna Rief, Head of Communications, tells Bustle. "Its simple design makes it more discreet than other vibrators on the market. And because it's petite in size, it doesn't overwhelm sex toy 'newbies'."
So if you're new to sex toys, here's why Starlet is a good place to start.
1. 

It's Easy To Use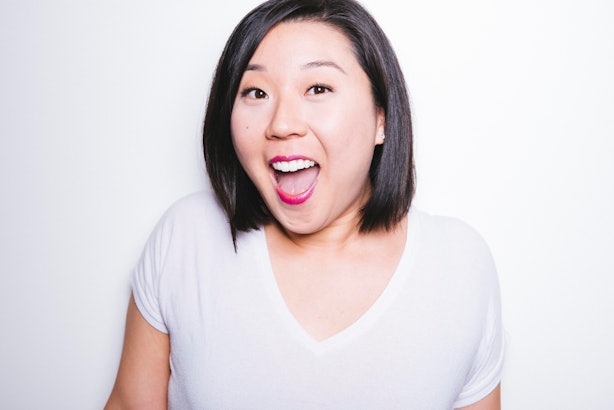 While some sex toys can be really complicated, so much so that you have to read the directions as if you're trying to put together something from Ikea, Starlet is easy. With four different intensity levels and a battery life of 30 minutes, just turn it on, place the suction on your clitoris, find the level you like most, then enjoy the ride. Although it does have less features than the original Womanizer, the features is has is all you need.
2. 

It's Not Intimidating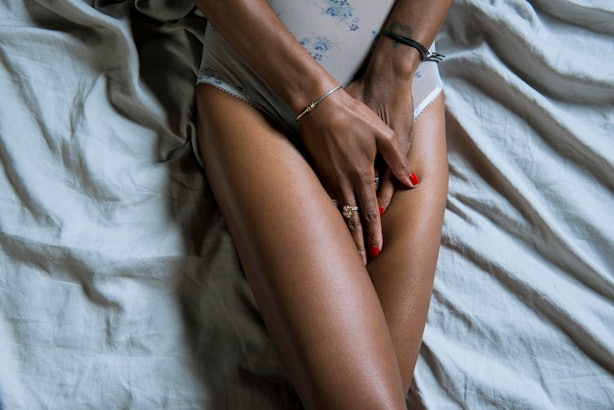 In a world where sex toy sizes really do vary — I mean, have you seen the ridable Motorbunny? — Starlet is small. Like, really small and lightweight. In fact, it fits in the palm of your hand. It's also not phallic or shiny.
So if you're someone who knows you'll be intimidated by a big sex toy that looks like a penis, you don't have to worry about that with Starlet.
Read the rest on Bustle!